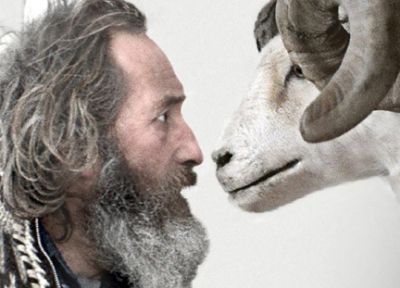 ---
Directed by:
Grímur Hákonarson
---
Released:
2015
---
Run time:
93 minutes
---
Certificate:
15
---
View trailer on Youtube:
Click here
---
When needs must, they become Brothers In Arms
In a remote Icelandic valley two elderly brothers, Gummi and Kiddi, live side by side tending their ancestral line of sheep. The estranged brothers haven't spoken to each other for 40 years and send messages to one another by sheepdog.
However, when disaster strikes they must come together to save what is dearest to them - their sheep.