The theme for 2018 is Chinese Cinema, including mainland China, Hong Kong and Taiwan and will encompass early Chinese Cinema, Hong Kong New Wave, Taiwanese New Cinema and China's 6th Generation filmmakers. The programme includes films from Fei Mu (Spring in a small Town), King Hu (Dragon Inn), John Woo (A Better Tomorrow) and Zhang Yimou (Hero).

We hope you can join us to discover this exciting weekend of film.

---
Devils on the Doorstep
"A wild ride that effortlessly combines devilish dark humour, slapstick comedy, violence and bitter satire"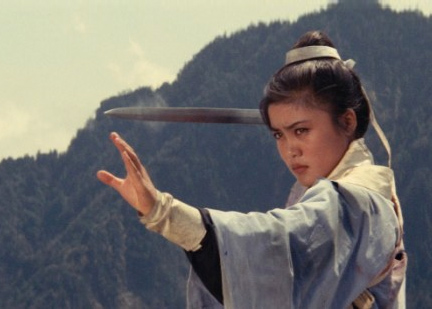 Dragon Inn
"A must see swordplay film, probably the best of its kind ever made. The director King Hu is a master of tension"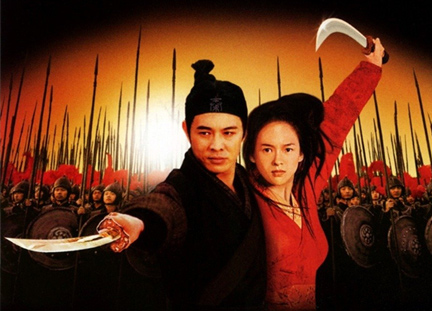 Hero
"Beautiful and beguiling, a martial arts extravaganza defining the styles and lives of its fighters within Chinese tradition"