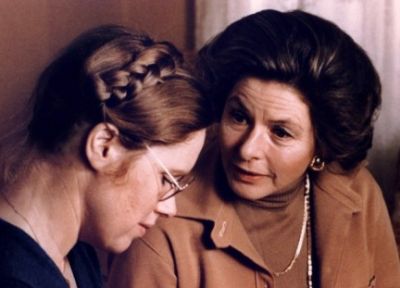 ---
Directed by:
Ingmar Bergman
---
Released:
1978
---
Run time:
97 minutes
---
Certificate:
15
---
View trailer on Youtube:
Click here
We are all some mother's daughter, whether we were cherished, abandoned, spoiled or abused
As a tour de force of screen acting, Autumn Sonata stands unchallenged as the finest work of Ingmar Bergman's last few years as a film director. Fanny and Alexander may have won the Oscars, but Autumn Sonata represents Bergman's chamber piece at its exquisite peak.
The "dream team" pairing of Ingrid Bergman and Liv Ullmann adds a searing, ultimately poignant quality to the film's psychological struggle between mother and daughter.

Peter Cowie, The Criterion collection